TEMECULA: Elderly driver injured in multi-vehicle crash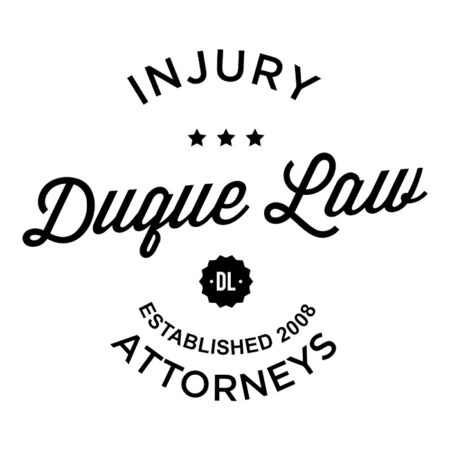 TEMECULA: Elderly driver injured in multi-vehicle crash
An elderly male motorist was injured in a multi-vehicle crash on Margarita Road in Temecula on Tuesday afternoon.
The crash, which involved at least three vehicles, may have been caused by a driver who was speeding north on the wrong side of the road near the Santiago Road intersection, according to eyewitness accounts.
Temecula Fire Captain Tim Russo said the elderly motorist, who was not identified, was taken to the hospital for treatment of chest pain.
The driver of the car that was reportedly driving on the wrong side of the road was given a field sobriety test and declined treatment.
This story is developing. Check back later for updates.