TEMECULA: Man dead in crash borrowed friend's bike, brother says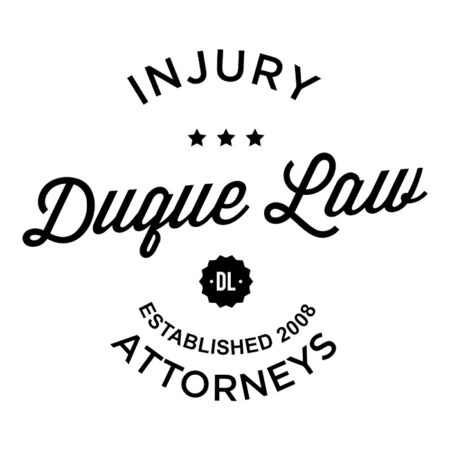 TEMECULA: Man dead in crash borrowed friend's bike, brother says
Jason LaDue, 38, was killed Tuesday Jan. 19 when he crashed a motorcycle on Meadows Parkway in Temecula. His brother said he had borrowed the bike from a friend he was visiting.
COURTESY OF THE LADUE FAMILY
HOW TO HELP
A GoFundMe page has been set up in Jason LaDue's memory. It can be accessed here.
A Menifee man who died in a motorcycle crash was taking the motorcycle — his friend's — on a short ride around the block when he crashed, his brother said.
Jason LaDue, 38, was pronounced dead at 3:14 p.m. Tuesday, Jan. 19 about 250 feet north of Spyglass Hill Lane, where the crash occurred, according to Riverside County coroner's officials.
LaDue had been riding a Yamaha motorcycle on Meadows Parkway near Spyglass Hill Lane about 3:10 p.m. when he lost control and hit a center median and then a tree, Riverside County sheriff's officials said.
LaDue hadn't been wearing a helmet or other safety gear, authorities said.
LaDue's brother, Jeff LaDue, said Jason had grown up in Temecula and had many friends in the city. He had visited a friend and borrowed the friend's bike for a quick outing. He didn't take a helmet on his way.
"He was only going to be taking the bike around the block and didn't feel like he needed it," Jeff LaDue said.
Jason LaDue was described by his brother as a generous and kind person.
"He talked to every single friend he had in Temecula," he said. "He was one of the nicest guys that anyone ever knew. He would give you the shirt off his back, he would give you the last penny he ever had."
Jason LaDue enjoyed playing with remote control cars and helicopters and had been avid bowler when he was younger, his brother said. He had grown up around motocross bikes and motorcycles for most of his life and knew how to ride them, he added.
Jeff LaDue said his brother was a sales representative for an RV company.
Jason was married and had a young daughter, according to a GoFundMe page set up by his brother.
A memorial service will be held for Jason at Evans-Brown Mortuary on Encanto Drive in Perris at 3 p.m. Saturday, Jan. 23. Everyone who knew Jason is welcome to attend, his brother said.
Contact the writer: 951-368-9693 or agroves@pe.com