TEMECULA: Motorcycle rider killed in crash near Temeku Hills Park identified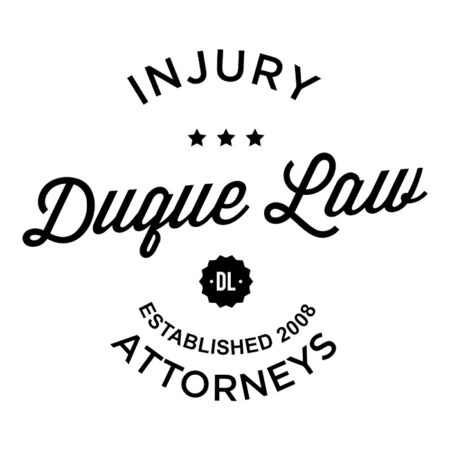 TEMECULA: Motorcycle rider killed in crash near Temeku Hills Park identified
A Menifee man who died Tuesday, Jan. 19, in a motorcycle crash in Temecula has been identified.
Jason Ladue, 38, was pronounced dead at 3:14 p.m. about 250 feet north of Spyglass Hill Lane, where the crash occurred, according to a Riverside County Coroner's Office news release.
Authorities said Tuesday that Ladue wasn't wearing any safety gear when driving a Yamaha motorcycle north on Meadows Parkway. He lost control of the motorcycle, hit a center median and crashed into a tree, according to a Riverside County Sheriff's Department news release.