TEMECULA: Motorcycle rider unconscious, breathing after crash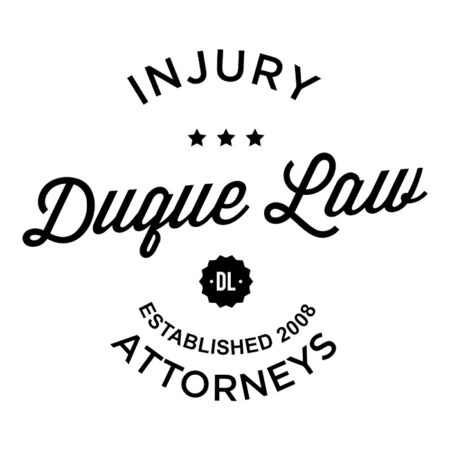 TEMECULA: Motorcycle rider unconscious, breathing after crash
A motorcycle rider was reported to be unconscious Thursday, Aug. 27, after a crash on Interstate 15 in Temecula.
The motorcycle rider hit a white Ford F150 at 6:58 a.m. Thursday while driving south on Interstate 15 south of Rancho California Road, according to a California Highway Patrol incident log.
The crash left the motorcycle rider on the ground blocking the No. 2 and No. 3 lanes, the log said. At 7:05 a.m., only the No. 2 lane was blocked.
Paramedics were dispatched to the scene as the motorcycle rider was reported breathing.
Story is developing, check back for more information.