TEMECULA: Motorcycle v. vehicle crash triggers SigAlert on I-15 south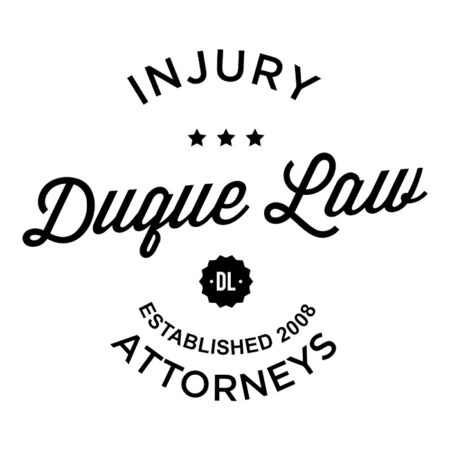 TEMECULA: Motorcycle v. vehicle crash triggers SigAlert on I-15 south
A motorcycle v. vehicle crash Friday, Oct. 2, triggered a SigAlert on Interstate 15 south in Temecula.
The crash, which was reported at 11:13 a.m. at the Winchester Road off-ramp, launched the motorcycle rider about 50 feet, according to a California Highway Patrol incident log.
Witnesses reported that the motorcycle rider was exiting the off-ramp at a high rate of speed, when the crash occurred. When the rider tried to split lanes at the off-ramp, they hit the back of a yellow Chevrolet car and went airborne.
The rider was reportedly able to up and walk. With the help of others, the rider was able to get out of the road.
The crash scene was blocking the two right lanes of the freeway, the log said. Tow trucks were en route at noon, but stuck in traffic. At 11:48 a.m., southbound traffic was backed up to the Interstate 215 interchange.
This story is developing. Check back for more information.