TEMECULA: Motorist dies 3 days after Wine Country crash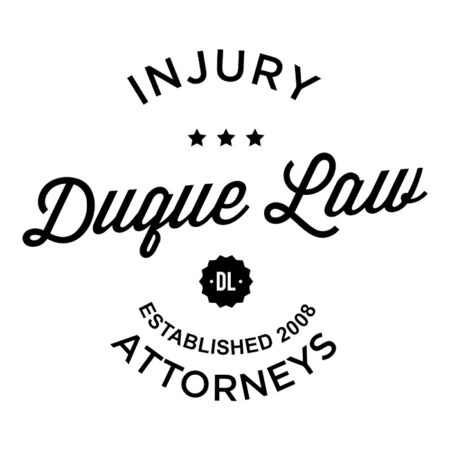 TEMECULA: Motorist dies 3 days after Wine Country crash
A 61-year-old Temecula woman died three days after a crash along a major road through the Wine Country east of Temecula, say California Highway Patrol officials.
The woman died at 3:20 p.m. Wednesday, Aug. 26, at Inland Valley Medical Center in Wildomar. By nightfall, county coroner's officials had not released her name or any details of the incident.
She suffered major injuries at 8:05 p.m. Sunday when the 2009 Kia Spectra she was driving was hit head-on by a westbound 2006 Dodge Dakota pickup truck that had crossed into the eastbound lane of Rancho California Road, just west of Monte De Oro Road, according to the CHP.
The pickup truck was being driven by 77-year-old Riverside resident Martiniado Mata, who also suffered major injuries, the CHP said.
Before hitting the Kia, Mata sideswiped the left side of an eastbound 2002 Jeep Liberty driven by 76-year-old Temecula resident Phyllis Hall.
Anyone with additional information may call the Temecula office of the CHP at 951-506-2000.�