TEMECULA: Old Town crash saps power in Jefferson corridor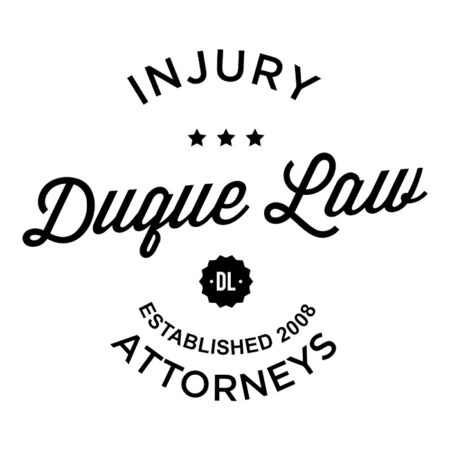 TEMECULA: Old Town crash saps power in Jefferson corridor
A crash in Old Town caused a power outage that affected around 1,200 customers in the Jefferson Avenue corridor on Friday evening.
The list of businesses included the McDonald's and Guadalajara Mexican Grill, both on Jefferson Avenue.
As of 3:33 p.m., 1,189 customers were impacted, according to SCE's Outage Map.
Repair crews were en route as of 4 p.m.
A hostess at Guadalajara said power was back up as of 4:15 p.m.
Only about 30 customers were affected by 4:41. SCE said on the Outage Map it was testing the lines to help limit the number of customers impacted.
The cause was listed as "equipment problems."
This is a developing story. Check back for updates.