TEMECULA: One-car crash is fatal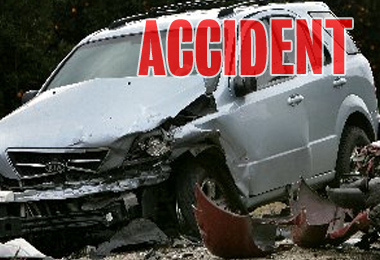 TEMECULA: One-car crash is fatal
One person died at the scene of a single-vehicle rollover crash east of Temecula early Saturday, May 2, according to a press release from Cal Fire/Riverside County Fire Department.
The crash occurred around 4:16 a.m. at Los Gatos and Carancho roads. Four engines and 17 firefighters responded, the press release stated.
No information on the victim was posted on the Riverside County coroner's website Saturday afternoon, and an official at the California Highway Patrol's Temecula bureau said he had no information on the crash, so its cause is unknown.
Contact the writer: 951-368-9461 or arobinson@pe.com