TEMECULA: One extricated from crash with critical injuries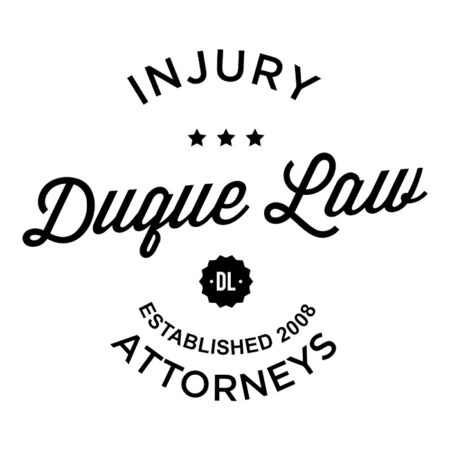 TEMECULA: One extricated from crash with critical injuries
One person suffered critical injuries Wednesday, Sept. 30, in two car crash in Temecula.
Cal Fire/Riverside County Fire Department firefighters responded to the crash at 6:02 p.m. Wednesday in the 35300 block of De Portola Road. When the firefighters arrived, they extricated the person from the crash.
A second person involved in the crash suffered minor injuries.
Both were transported via ambulance to a nearby hospital.