TEMECULA: One person dead, two in critical condition after crash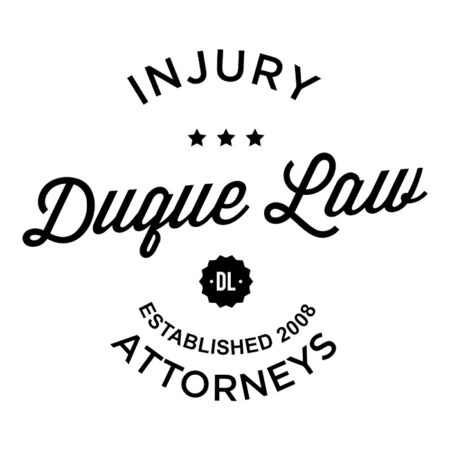 TEMECULA: One person dead, two in critical condition after crash
One person was killed and two people were hospitalized in critical condition Friday morning, Sept. 24, in a crash in Temecula.
The crash happened about 9:50 a.m. on Vail Lake Parkway south of Johnston Drive when the car struck a tree, Cal Fire/Riverside County Fire Department said in a news release.
The victims had to be cut out of the wreckage. One person died at the scene.