TEMECULA: Pedestrian killed in Thursday night crash was 17-year-old boy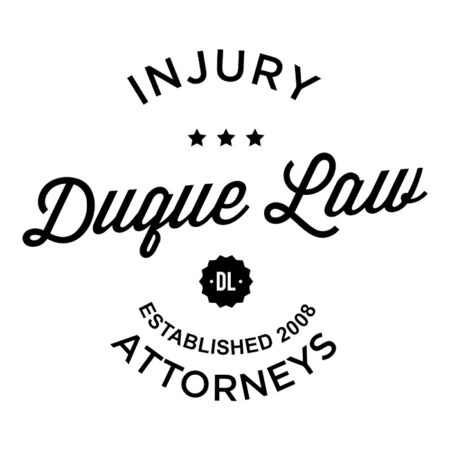 TEMECULA: Pedestrian killed in Thursday night crash was 17-year-old boy
A 17-year-old boy died Thursday, Nov. 12, after getting hit by a car in an unincorporated area of Riverside County near Temecula.
The Temecula boy, whose name was not released by authorities, crossed Highway 79 at Anza Road about 5:20 p.m. Thursday, according to a California Highway Patrol incident log.
At the same time, a 2010 Chevy Silverado driven by a 43-year-old Aguanga woman was traveling south on the 79 at 50-55 mph.
When the driver saw the boy walk directly in front of her car, she steered her vehicle in an attempt to avoid hitting him, the news release said. She wasn't able to veer out of the way in time and struck the boy.
When Cal Fire/Riverside County Fire Department firefighters arrived, the boy was pronounced dead.