TEMECULA: Traffic accident pins 2 pedestrians beneath vehicle (UPDATE)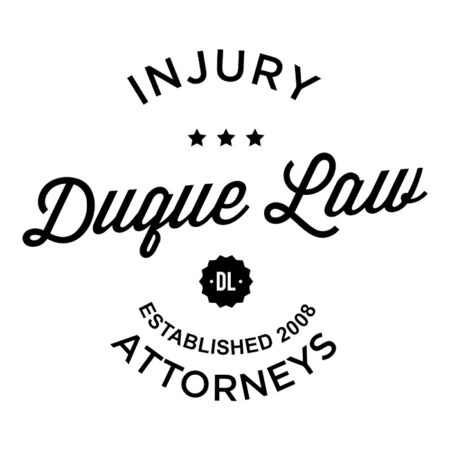 TEMECULA: Traffic accident pins 2 pedestrians beneath vehicle (UPDATE)
Two pedestrians suffered moderate injuries during a Temecula traffic accident that pinned both victims beneath the vehicle, said Riverside County Fire Department officials.
The wreck was reported at 6:43 p.m. Friday, Jan. 8, at Rancho California and Ynez Roads, near the Temecula Duck Pond about a quarter-mile east of Interstate 15.
By 7:18 p.m., firefighters had freed the trapped victims and sent them to the hospital.
Sheriff's deputies are investigating the cause of the crash.