TEMECULA: Two injured in two-vehicle crash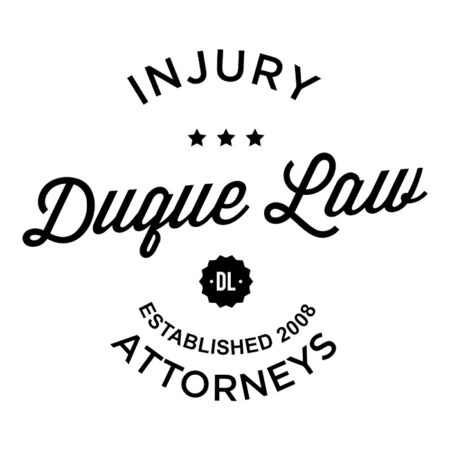 TEMECULA: Two injured in two-vehicle crash
Two people were injured Wednesday, Oct. 28, and had to be transported to the hospital following a rollover crash off Temecula Parkway in Temecula, authorities said.
The accident was reported around 8 a.m. in the area of La Paz Street and Vallejo Avenue in Temecula, Cal Fire/Riverside County fire spokeswoman April Newman said.
She said firefighters arrived to find two vehicles, one of them on its side.
One of the two injured people was trapped inside one of the vehicles and had to be pulled out, Newman said.
Both of the injured were transported to area hospitals by ambulance. It wasn't immediately clear what their injuries were.
This is a developing story. Check back in for updates.
Contact the writer: 951-368-9693 or agroves@pe.com