TEMECULA: Vehicle v. motorcycle crash blocks lane on Interstate 15 (UPDATE)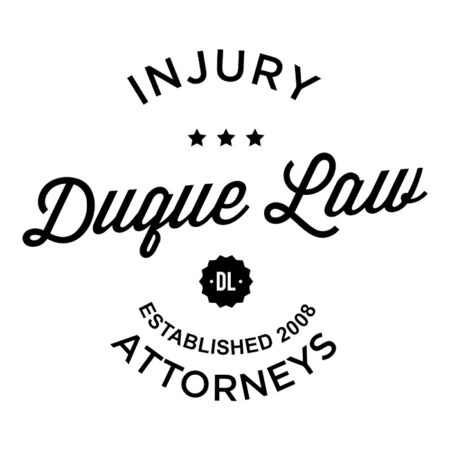 TEMECULA: Vehicle v. motorcycle crash blocks lane on Interstate 15 (UPDATE)
Paramedics responded Wednesday, Sept. 9, to a motorcycle v. vehicle crash on southbound Interstate 15 in Temecula.
The crash was reported at 6:32 a.m. Wednesday just south of Winchester Road, according to a California Highway Patrol incident log. A red motorcycle and a tan GMC pickup were blocking the No. 3 lane.
But by 7:20 a.m., the incident log had been closed.