TEMESCAL VALLEY: Reported DUI turns into crash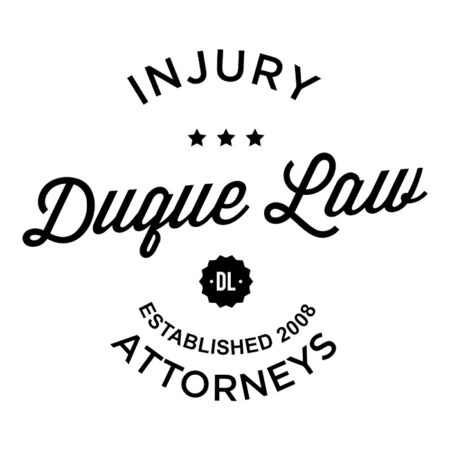 TEMESCAL VALLEY: Reported DUI turns into crash
Someone who was initially reported as a possible drunk driver crashed on Interstate 15 in Temescal Valley on Saturday, Oct. 10, officials reported.
The car was reported on the northbound side weaving in and out of lanes at 2:22 p.m., and about two minutes later dispatchers received reports that the vehicle crashed south of Temescal Canyon Road, a CHP incident log shows.
Several vehicles were involved in the crash with at least one facing the wrong way in the middle lane. Two lanes were blocked, the CHP reports, and officials were on the scene by 2:54 p.m. to clear the roadway.
Contact the writer: psurowski@pe.com, 951-368-9548, follow him on Twitter at @PeterSurowski and like him on Facebook.