THERMAL: Car crash kills driver, badly injures passenger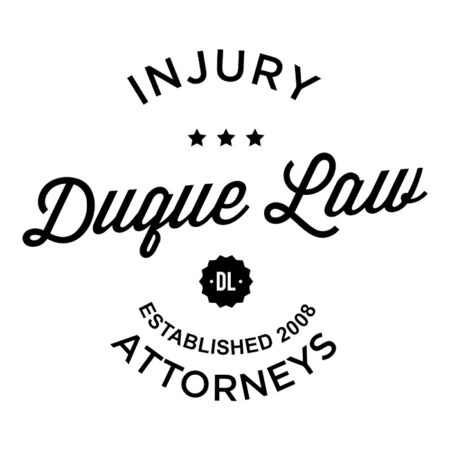 THERMAL: Car crash kills driver, badly injures passenger
An early morning car crash in Thermal killed a motorist and hospitalized her passenger, neither of whom were wearing seat belts, say California Highway Patrol officials.
The wreck was reported at 8:38 a.m. Wednesday, Sept. 16, along Pierce Street, amid agricultural fields south of 63rd Avenue. The area is about three miles southeast of Jacqueline Cochran Regional Airport.
A 25-year-old Indio woman was driving north in a 1996 Nissan Maxima when the car ran off the right side of the road, through a chain link fence and hit a concrete pipe on the driver's side, Officer Mike Radford said in a written statement.
She died at John F. Kennedy Memorial Hospital in Indio.
By nightfall Wednesday, Riverside County coroner's officials had released no information on the woman or the incident.
A 23-year-old Indio man — the car's only passenger — suffered major injuries and was taken to Desert Regional Medical Center in Palm Springs, according to the CHP statement.