THOUSAND PALMS: Golf cart crash kills 2, injures dog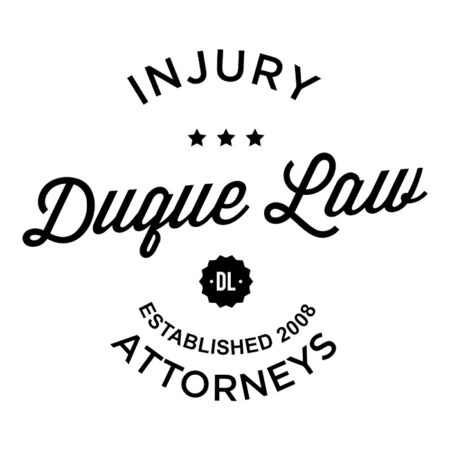 THOUSAND PALMS: Golf cart crash kills 2, injures dog
A golf cart accident killed two people and hurt a dog at an intersection in Thousand Palms, according to the California Highway Patrol and Riverside County Fire Department websites.
The cart and a car collided at 3:22 p.m. Wednesday, Nov. 18 at Desert Moon Drive and Ramon Road, just north of Tri-Palm Estates.
County sheriff's deputies are investigating.