Train Crash Mystery Deepens as NTSB Rules Out Cellphone Use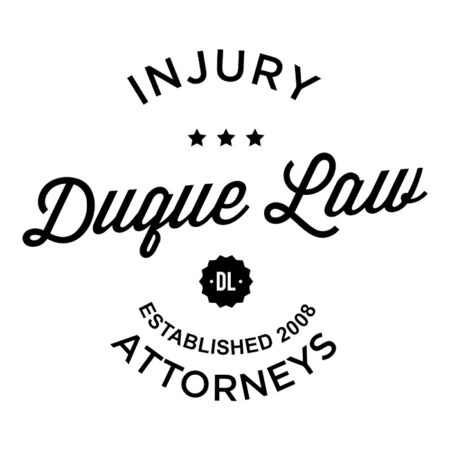 The engineer driving the Amtrak train that derailed in Philadelphia last month was not using his cellphone in the moments before the crash, investigators said today.
Engineer Brandon Bastion — who says he has no recollection of the crash that killed eight people and injured more than 200 — voluntarily turned his phone and password over to authorities.
"Analysis of the phone records does not indicate that any calls, texts, or data usage occurred during the time the engineer was operating the train," the National Transportation Safety Board said in a statement today. "Amtrak's records confirm that the engineer did not access the train's Wi-Fi system while he was operating the locomotive."
According to his lawyer, the 32-year-old engineer suffered a head injury during the crash. The only thing he remembers is coming to, finding his bag and cell phone, and dialing 911.
Investigators say the train was traveling at twice the speed limit before it derailed, reaching speeds of up to 106 mph before the engineer applied the brakes.