Two-car crash on 55 backs up traffic near OC Fair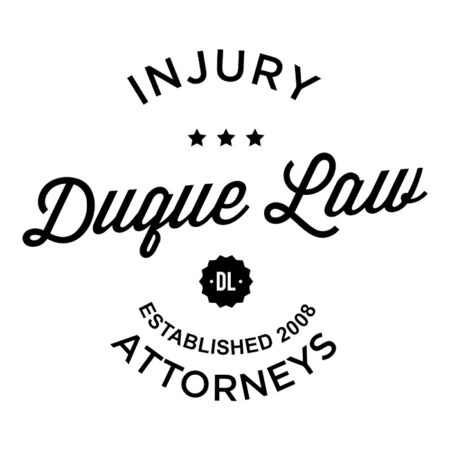 BY LOUIS CASIANO JR. / STAFF WRITER
A two-car accident on the 55 freeway Friday evening sent one person to a hospital, caused the two vehicles to flip over and backed up traffic near the OC Fair, authorities said.
A Chevrolet Trailblazer overturned and a Ford pickup truck flipped onto its side shortly after 5:12 p.m. on the southbound 55 freeway north of 22nd Street, a dispatcher for the California Highway Patrol said.
It was not immediately known what lead to the collision and what injuries were suffered by the person taken to a hospital.
Two right lanes are blocked, and tow trucks are on their way to remove the vehicles from the road.
The SigAlert was issued at 5:35 p.m., but no estimate was given on how long it would last.