Two injured in Costa Mesa rollover crash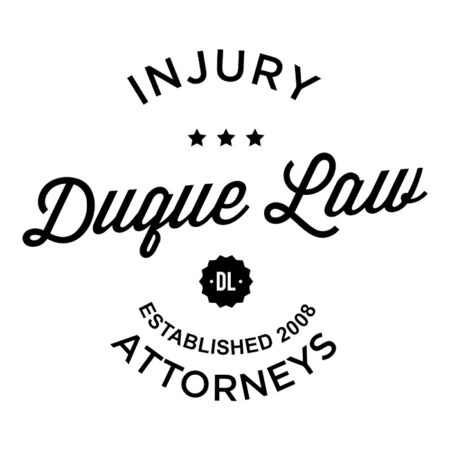 COSTA MESA – Two people suffered minor injuries after their car collided with another vehicle and rolled over, according to the Costa Mesa Police Department.
At 1:54 p.m., police received a call about the traffic incident on Fairview Road north of Arlington Drive.
One car made an unsafe lane change and collided with another vehicle, Lt. Joyce La Pointe said. The vehicle that was struck flipped. Two people in the car – a man and a woman in their 50s – suffered minor scrapes and abrasions. They were taken to Orange County Global Medical Center in Santa Ana because of the severity of the crash, La Pointe said.
The driver of the other vehicle suffered no injuries, La Pointe said.
Traffic on Fairview Road was diverted after the collision, but has reopened.
Contact the writer: 949-445-6397 or tshimura@ocregister.com