Update: Motorcyclist in his 20s dies after 3-vehicle crash on I-405 in Seal Beach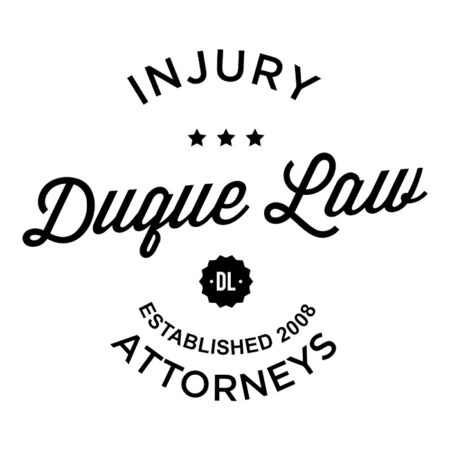 SEAL BEACH – A motorcyclist died Wednesday morning after officials said his bike caught fire after colliding with a truck and SUV on the I-405, causing four lanes of the freeway to be closed.
Orange County Fire Authority officials responded at 8:19 a.m. to help a motorcyclist in his mid 20s who crashed near the carpool lane of the northbound I-405, just south of the 605 freeway, OCFA Capt. Steve Concialdi said.
"Firefighter paramedics arrived on scene and assessed him, but there was nothing they could do to save him," Concialdi said. "He was pronounced dead at the scene."
California Highway Patrol officials responded and determined the motorcyclist collided with a Jeep Cherokee and a two-axle, flatbed truck, CHP Officer Denise Quesada said.
No one else was injured.
At 11 a.m. the cause of the crash and which driver was at fault was yet to be determined, Quesada said.
Authorities closed the four left-hand lanes, including the two carpool lanes, during the investigation,
The lanes remained closed when the coroner was on scene at 11 a.m. and it was not known how long they were expected to remain blocked.
Check back for updates.
Contact the writer: 714-796-7802 or aduranty@ocregister.com