Updated: One dead when big rig overturns, several cars crash on 57 freeway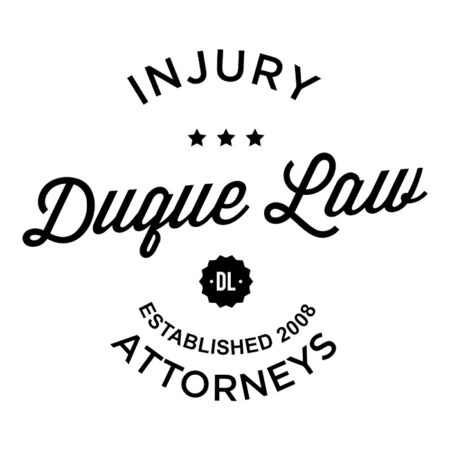 One person was killed and seven others were injured after a multi-vehicle accident on the 57 Freeway near Chapman Avenue on Wednesday night in Fullerton.
One person is dead after several vehicles, including an overturned tractor-trailer, crashed on the 57 freeway in Fullerton on Wednesday night, closing several lanes in both directions, the California Highway Patrol said.
Eight vehicles, including a forklift, were involved in the incident, which sent some of the vehicles into a cement divider. The Associated Press later reported that there were 11 vehicles involved, but that could not be independently verified late Wednesday.
The identity and gender of the person who died, as well as what type of vehicle they were in, was unknown Wednesday night.
Patrol officers received a call at 7:06 p.m. Wednesday about a big rig overturned on the southbound freeway near Chapman Avenue, Officer John Latosquin said.
There were reports of several major injuries, he added, but he did not yet have more specifics.
A SigAlert was issued at 7:18 p.m. for four lanes on the northbound portion of the road and two lanes going south. Traffic headed north was jammed from Ball Road, and from Yorba Linda Boulevard headed south.
Investigators were not sure which direction the truck was going when it turned on its side, Latosquin said.
Fullerton Police, the Orange County Fire Authority and the Metro Cities Fire Authority responded to the scene.