UPLAND: Euclid Ave. accident kills pedestrian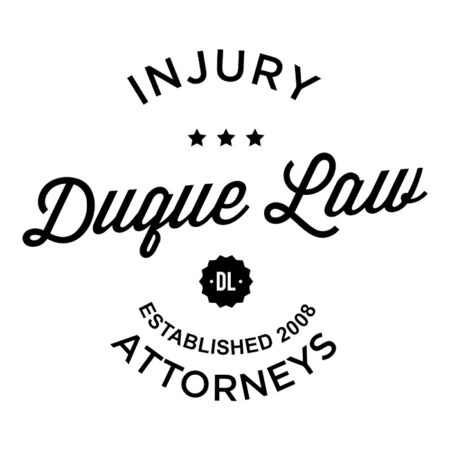 A pedestrian accident killed a 45-year-old San Bernardino man in Upland, county coroner's officials say.
Fernando Heredia died at the scene of the 12:39 a.m. crash Saturday along Euclid Avenue south of Foothill Boulevard.
Heredia was struck by a southbound Toyota Rav4, coroner's officials said in a written statement. Upland police are investigating.