UPLAND: Lanes open on I-210 after injury crash (UPDATE)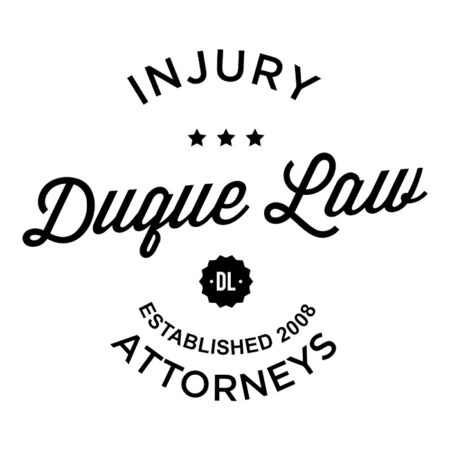 UPLAND: Lanes open on I-210 after injury crash (UPDATE)
An injury crash on Interstate 210 in Upland sparked a SigAlert Thursday morning, Oct. 1.
The crash, which was reported at 11:13 a.m. at Mountain Avenue, blocked the No. 3 and No. 4 lanes of the freeway, according to a California Highway Patrol incident log.
At least one person was injured in the crash, the log said. The extent of that person's injuries was unknown at 11:30 a.m. The person did not require extrication.
By noon, all lanes were open, Caltrans officials tweeted.