UPLAND: Motorcycle v. pickup crash triggers SigAlert (UPDATE)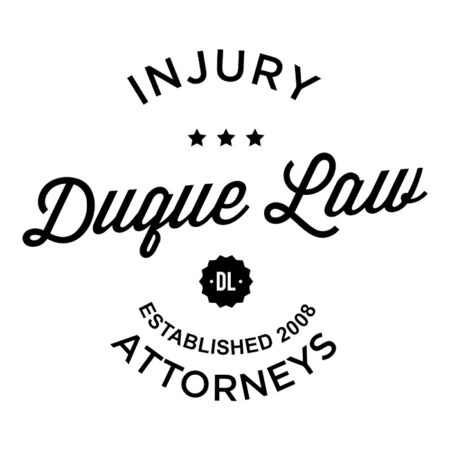 UPLAND: Motorcycle v. pickup crash triggers SigAlert (UPDATE)
A SigAlert was issued Saturday, Aug. 29, on westbound Interstate 10 in Upland after a motorcycle v. pickup crash injured one.
The crash was reported at 8:30 a.m. east of Mountain Avenue, according to a California Highway Patrol incident log. At 8:31, two motorcycles were down in the carpool lane, along with a Honda Ridgeline pickup.
The SigAlert was issued shortly after, when traffic started to backup and paramedics were en route to attend to the injured person.
The driver of the Honda Ridgeline reported that one of the motorcycles hit him, the log said.
Story is developing, check back for more information.