UPLAND: Two-car crash leaves one overturned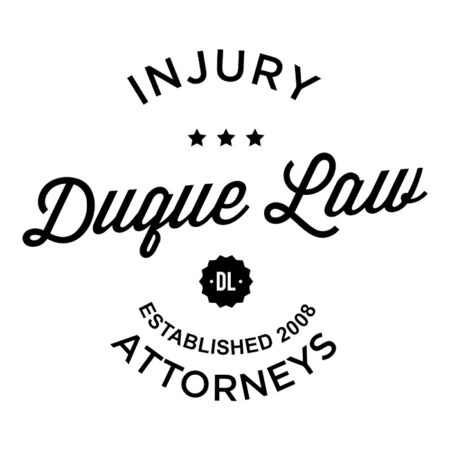 UPLAND: Two-car crash leaves one overturned
A two car crash Friday, Sept. 11, on eastbound Interstate 210 in Upland left one car overturned.
The crash was reported at 10:16 a.m. east of Euclid Avenue, according to a California Highway Patrol incident log.
At 10:17 a.m., the car was reported to be blocking the slow lane.
This story is developing. Check back for more information.