US military helicopter crashes in South Korea, killing 2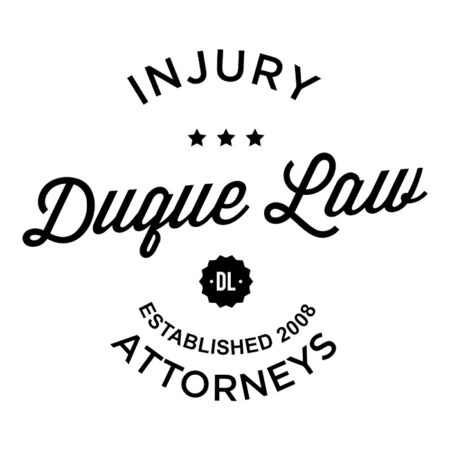 SEOUL, South Korea —
A U.S. military helicopter crashed in South Korea on Monday, killing two people on board, police said.
The AH-64 Apache helicopter crashed on a road in Wonju, about 130 kilometers (80 miles) east of Seoul, a Wonju police officer said on condition of anonymity because he wasn't authorized to speak to media about the accident.
Two bodies recovered from the helicopter were severely damaged and officials couldn't immediately confirm their identities, the officer said.
He said there were no reports of casualties on the ground, and that he had no further details.
South Korea's Yonhap news agency cited unidentified officials as saying the helicopter may have hit high-voltage power lines or a nearby steel tower because wires were found near the crashed aircraft and the upper part of the tower was damaged.
The U.S. Army command in Seoul couldn't immediately confirm the crash.
About 28,500 U.S. troops are stationed in South Korea as deterrence against possible aggression from North Korea.
(Copyright ©2015 by The Associated Press. All Rights Reserved.)