Vacationing dad accidentally records his face instead of Las Vegas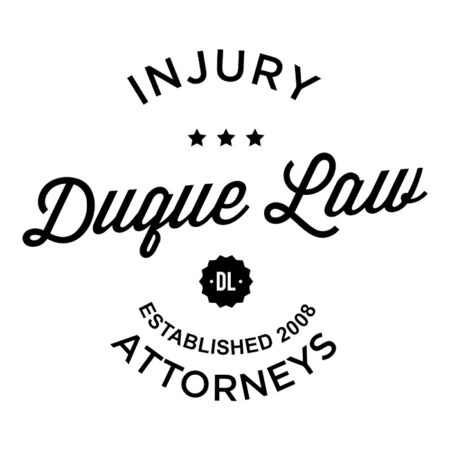 When Evan Griffin went on vacation to Las Vegas with his dad, loved ones back home may have been counting on the family to bring back some cool footage of the views and the sites.
What they got instead was a hilarious compilation of shots of his dad's face.
[embedded content]
In the footage, his dad seems convinced that he is filming the Grand Canyon, MGM Grand Hotel and other recognizable Vegas landmarks as he narrates the family's vacation, but he appears completely oblivious to the fact that the camera is facing in his direction.
"Gave my Dad my GoPro while he was in Las Vegas, I did not, however, instruct him on how to use it," Griffin explained in the video's description.
The only time when the camera looks away is when the Irish man turns the camera around and says, "We're going on a monorail," as if he believes he's talking to the camera.
The video received more than 4 million views over the weekend and the dad moment got so much attention that even GoPro weighed in, commenting, "What happens in Vegas, doesn't always stay in Vegas."