VENTURA COUNTY: Vehicle crash ignites brush fire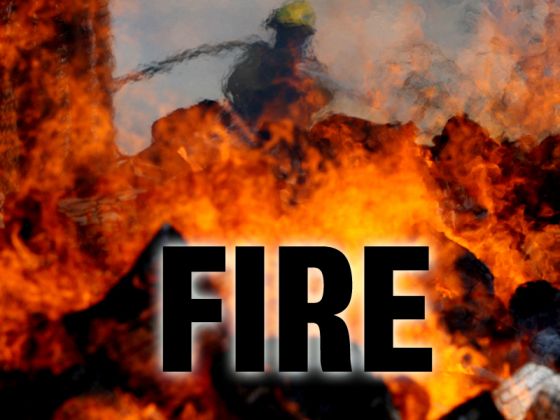 VENTURA COUNTY: Vehicle crash ignites brush fire
A small brush fire apparently ignited by a vehicle that flew off the State Route 118 freeway in eastern Ventura County has died down, and firefighters have rescued the motorist.
The fire erupted shortly before dawn Friday, drawing firefighters and water-dropping helicopters from Ventura and Los Angeles counties to the rugged, brushy area between Simi Valley and Los Angeles.
Ventura County fire Capt. Scott Dettorre says crews have gotten a handle on the blaze, which was initially estimated at 15 acres but is likely smaller.
A Los Angeles County fire helicopter hoisted the injured motorist from a canyon far below the freeway and flew to a hospital. There's no immediate information on the victim's condition or how the accident occurred.