Victim ejected onto 5 Freeway sign after crash near Glendale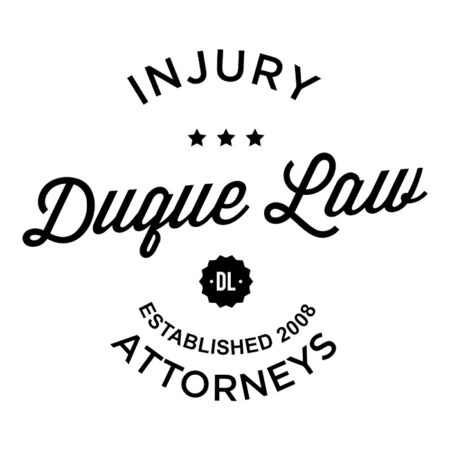 GLENDALE, Calif. (KABC) —
A driver who police say was driving recklessly was ejected onto a 5 Freeway sign near Glendale following a rollover crash Friday morning.
The fatal crash happened near Colorado Street around 7 a.m. when the 20-year-old victim was driving on the southbound side of the freeway at high speeds, hitting one vehicle with three passengers, according to the California Highway Patrol.
Authorities said the victim's Ford Focus rolled several times, and the driver was catapulted onto the sign. CHP said the victim was not wearing a seatbelt.
He was pronounced dead at the scene. His name has not been released.
The people in the second vehicle were said to be OK.
Two lanes were closed due to the accident investigation.
CORRECTION: It was previously reported that the vehicle was a Prius. Police now say it was a Ford Focus.
(Copyright ©2015 KABC-TV. All Rights Reserved.)