VICTORVILLE: Construction worker killed in winch accident is identified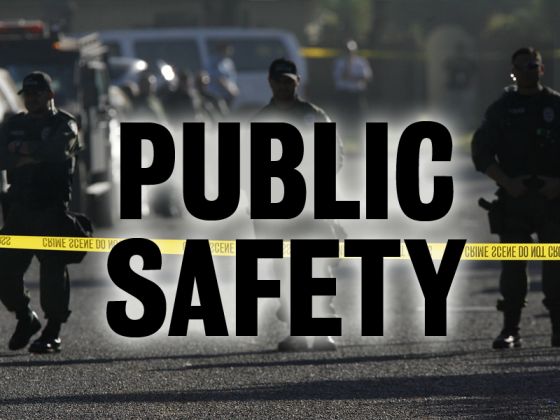 VICTORVILLE: Construction worker killed in winch accident is identified
A construction worker who was killed when a winch he was operating broke loose from its anchor at a tunneling site in the High Desert has been identified as David Padilla, 38, of Pahrump, Nevada.
Padilla and the winch were catapulted across a pit, killing him, the San Bernardino County Coroner's Office reported Monday, July 6. The accident happened June 24 at the site of the Upper Narrows Pipeline Replacement Project near Victorville and Mojave Narrows.
The Victor Valley Wastewater Reclamation Authority is running the project. Padilla worked for FoxFire Contractors Inc.
The San Bernardino County District Attorney's Office, Cal-OSHA and the San Bernardino County Sheriff's Department are investigating the accident. DA's spokesman Christopher Lee said the agency routinely assists in investigations of fatal workplace accidents to determine whether there was criminal negligence.
The pipeline is being constructed to replace a pipe that was damaged during large storms in 2010, reclamation authority spokesman David Wylie said. The project includes drilling into a mountain. Equipment was being removed at the time of the accident, Wylie said.