VICTORVILLE: Gas station robbery suspects arrested after crashing vehicle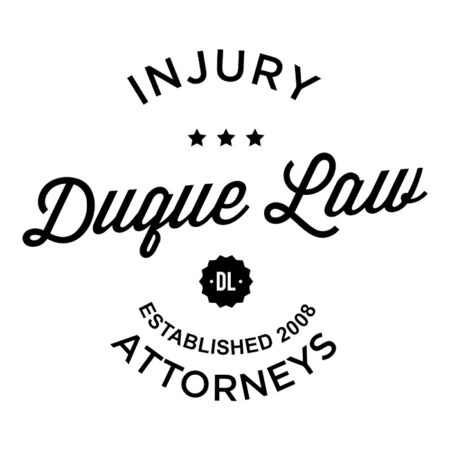 VICTORVILLE: Gas station robbery suspects arrested after crashing vehicle
Two men suspected of robbing a man at a Victorville gas station were arrested by San Bernardino County sheriff's deputies Thursday, Nov. 12, after crashing their getaway vehicle, authorities said.
Christopher Craft, 24, and Jesus Regalado, 22, were arrested on suspicion of armed robbery and booked into High Desert Detention Center. Bail was set at $100,000 for each, online jail records show.
Craft and Regalado are suspected of entering the Shell Gas Station at the corner of Highway 395 and Bear Road in Victorville shortly after 2:30 a.m. and forcibly taking money from a person inside the store, according to a San Bernardino County Sheriff's news release.
The release said the victim thought he saw the two loading a gun prior to entering the store.
After taking the money, the two suspects fled the scene, the release says, but they crashed into another car in the area of Bear Valley Road and Monte Vista Street.
The driver of the car that was struck by the suspects chased after Craft and detained him around the same time sheriff's deputies showed up, the release states.
The release says deputies were able to track Regalado down by looking at shoe prints near the crash scene.
Both men were arrested without incident, according to the release.