VICTORVILLE: Hwy. 18 crash kills 1, hospitalizes 1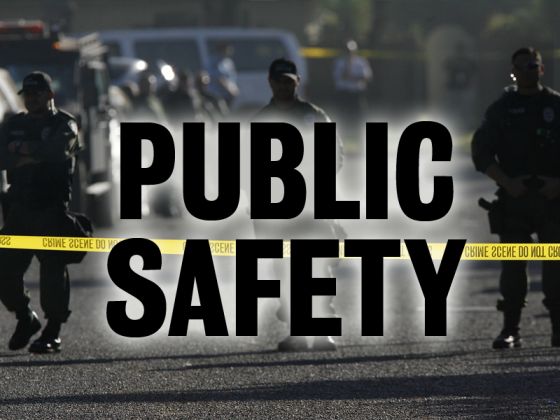 VICTORVILLE: Hwy. 18 crash kills 1, hospitalizes 1
A traffic collision has killed one person and hospitalized another along a busy desert highway in Victorville, according to the California Highway Patrol and San Bernardino County Fire Department websites.
The accident was reported at 4:16 p.m. Thursday, July 23, near Highway 18 — also called Palmdale Road — and Cobalt Road, about 1-1/2 miles east of Hwy. 395.
A tractor-trailer truck and a white Volkswagen Passat collided, according to preliminary reports.
One person is dead and a medical evacuation helicopter was quickly summoned for another person, fire department officials say.