VIDEO: 4-Year-Old Miraculously Escapes Car Crash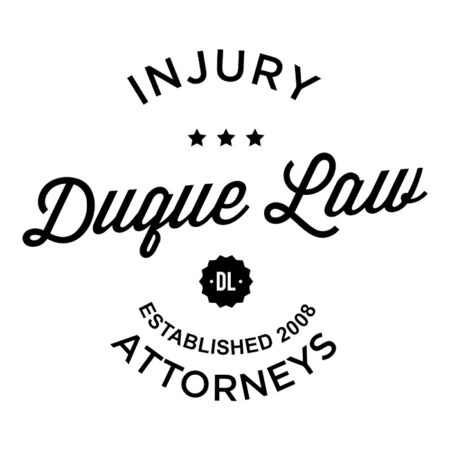 A 4-year-old boy survived a brush with death after being run over by an out-of-control car in Brooklyn, New York Monday afternoon.
Stunning surveillance video shows the boy walking down the street in Sunset Park with his stuffed animal when a car jumped the curb, knocked a small tree onto him, then ran him over.
The boy appears to end up between the tires, according to ABC News Station WABC-TV in New York. He only suffered minor injuries and was taken to a hospital, according to WABC-TV.
The driver has not been charged, according to WABC-TV.