VIDEO: Oklahoma reserve deputy accidentally shoots and kills suspect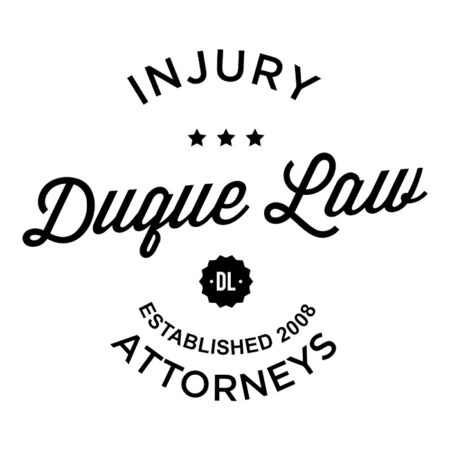 TULSA, Okla. (KABC) —
Disturbing video released by authorities Friday reveals the moments when an Oklahoma man was accidentally shot and killed by a deputy who meant to stun him with a Taser.
On the morning of April 2, Reserve Deputy Robert Bates, 73, was assisting other deputies in taking suspect Eric Harris into custody. Harris, a known felon, was running from deputies after allegedly selling a gun to undercover cops.
In the video, Bates is heard shouting, "Taser! Taser!" before firing a round into Harris.
"Oh, I shot him! I'm sorry!" Bates says, dropping the gun on the ground.
"He shot me! He shot me, man," Harris says as police pin him to the ground.
Paramedics treated Harris at the scene, who was taken to a hospital, where he died about an hour later.
Tulsa Police Sgt. Jim Clark said Bates suffered from "slip and capture," a phenomenon where people do the opposite of what's intended during times of extreme emergencies and pressure.
"You can train someone as much as you can… but in times of crisis, sometimes training is not going to take you through the scenario," Clark said.
(Copyright ©2015 KABC-TV/DT. All Rights Reserved.)