Video: Pop star Ed Sheeran crashes wedding reception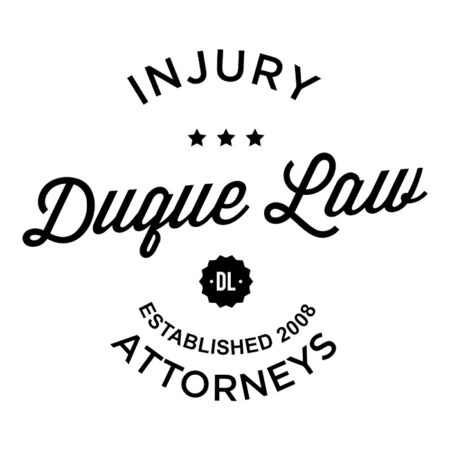 Looking for a singer for your wedding? Maybe you should give pop star Ed Sheeran a call.
[embedded content]
Australian radio station KIIS 1065 recently had engaged couple Matt and Kya Debono on the air. After Matt shared the harrowing story of how Kya's mother took her own life, along with their own financial difficulties of planning their wedding, KIIS 1065 told the couple they would be throwing them a wedding worth $80,000 with the help of the Sydney Bridal Expo.
Matt and Kya were ecstatic about the news, but they didn't know that KIIS 1065 had one more trick up their sleeve. The couple had selected "Thinking Out Loud" by British singer Ed Sheeran as the song they would first dance to as husband and wife. But when Mr. Sheeran himself showed up to sing, the couple was at a loss for words.
Sheeran is currently on tour in Sydney, where the wedding took place. Sheeran posted an image with the couple to his Instagram page, joking that he was "available for weddings, birthdays and bar mitzvah's, contact your local super market for details."
Check out the touching video above.