Washington firefighters died after car crashed, caught by flames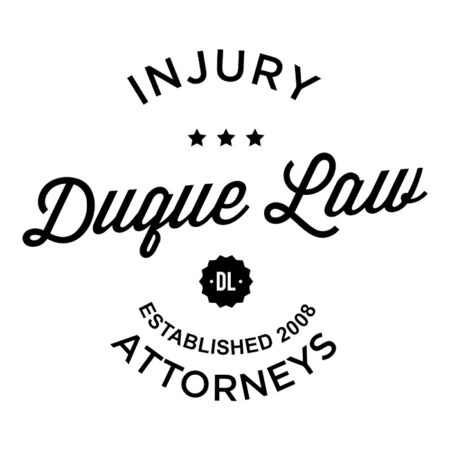 TWISP, Wash. —
Three firefighters died after their vehicle crashed and was likely caught by flames as they battled a blaze in Washington state, authorities said. Four other firefighters were injured.
The casualties came Wednesday as firefighters on several fronts fought against raging wildfires advancing on towns in the north-central part of the state.
The crash during the wildfire occurred near the town of Twisp, the National Forest Service said.
"The firefighters were engaged in initial attack operations and were involved in a vehicle accident when it is believed that the fire overtook the vehicle," said the statement from Okanogan-Wenatchee National Forest, relaying information from Okanogan County Sheriff Frank Rogers.
It wasn't immediately clear if the four injured were also involved in the accident.
The Forest Service statement identified the dead as U.S. Forest Service firefighters. Of the four injured, two are with the state Department of Natural Resources employees, one is a DNR contractor, and one is a U.S. Forest Service worker.
Officials said no names or other information on the casualties was being released until relatives were notified.
"It was a hellstorm up here," Rogers told KXLY-TV of Spokane. "The fire was racing and the winds were blowing in every direction and then it would shift. … It was tough on 'em up here."
One firefighter had been taken to Harborview Medical Center in Seattle in critical condition, a nursing supervisor said.
"We are devastated by the tragic loss of three of our Forest Service firefighters," said Mike Williams, Okanogan-Wenatchee National Forest supervisor.
In an emailed statement, the White House said President Barack Obama had been apprised of the deaths. He directed the administration to stay in touch with state and local officials and to provide federal assistance as necessary.
"On behalf of a grateful nation, the president's thoughts and prayers are with the families of these brave Americans," said White House spokesman Eric Schultz.
Gov. Jay Inslee requested a federal emergency declaration to provide more help to pay for fighting the many wildfires burning in Washington state.
"My heart breaks over the loss of life," Inslee said in a statement. "I know all Washington joins me and Trudi in sending our prayers to the families of these brave firefighters. They gave their lives to protect others. It was their calling, but the loss for their families is immense."
The news came after officials urged people in the popular outdoor-recreation centers of Twisp and Wintrop, in the scenic Methow River valley about 115 miles northeast of Seattle, to evacuate as a fire near Twisp grew to about 2 square miles.
The Okanogan County Emergency Management department issued the order for the towns, which combined have a population of about 1,300.
A larger group of fires burning to the east covered about 50 square miles and prompted the evacuation of Conconully, home to about 200 people 20 miles northwest of Omak – with further urgent evacuation orders issued Wednesday night for an area south of Conconully to the Omak town line.
To the south, more than 1,100 firefighters were combatting a fire that topped 108 square miles and was still threatening the resort town of Chelan.
Angela Seydel, a spokeswoman for Okanogan Emergency Management, said Wednesday evening that 4,000 homes in the region had been evacuated.
"It is really bad out there. The fires have just exploded," she said. "We're just directing everybody to head south."
A stream of cars poured south out of Twisp as dark smoke clouds loomed; the highway to the north was closed. Some people put sprinklers on their roofs in an effort to protect their homes, and others joined lines for gasoline that were several cars deep.
The National Weather Service issued a red flag warning for the eastern portion of the state until 5 p.m. Friday. Officials said temperatures will climb above 90 degrees and relative humidity will drop as low as 14 percent.
Drought and heat have combined to make this fire season one of the most active in the United States in recent years. Nearly 29,000 firefighters are battling some 100 large blazes across the West, including in Idaho, Oregon, Montana, Washington and California.
(Copyright ©2015 by The Associated Press. All Rights Reserved.)