Watch Runaway Garbage Truck Crash Into Parked Cars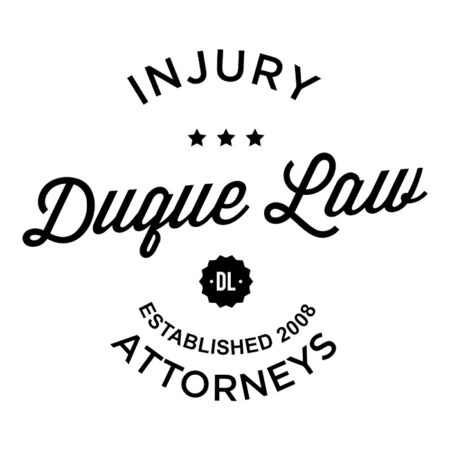 Surveillance video from an Ambridge, Pennsylvania, woman's home caught the bumper-to-bumper mayhem that ensued after a garbage truck with no one behind the wheel started rolling down the street and crashing into parked cars as workers chased it.
The chaos began last Friday morning after the truck's driver stepped out and walked about 10 feet away to speak to his supervisor, according to a report the New Brighton Area Police Department sent to ABC News.
The brakes then "disengaged" and the truck began to roll "driverless," hitting the bumper of another car, which then hit four more cars before the fifth car was pushed sideways, stopping the domino-effect, police said.
At one point, a witness was able to get into the truck, but was unsuccessful at controlling the vehicle, police added.
Fortunately, no one was hurt, according to police, but Lisa Ferguson, whose surveillance video caught the whole incident, says her family is now stuck with thousands of dollars in bills.
"We have not even heard from them, not at all," Ferguson told ABC News affiliate WTAE-TV in Pitsburgh.
She added that her mother and son, whose cars were hit, "have to take care of it themselves, with the deductibles and the high cost of rental cars."
Waste Management in Ambridge sent a statement to WTAE, saying, "Safety is a top priority for Waste Management. We are investigating the cause of the accident, and are thankful everyone involved is unharmed. We apologize for any inconvenience this may have caused and thank the first responders for their assistance."
Waste Management of West Pennsylvania and Lisa Ferguson did not immediately respond to ABC News' request for additional comment and information.