Widower finds dollar bill signed by wife years after accidentally spending it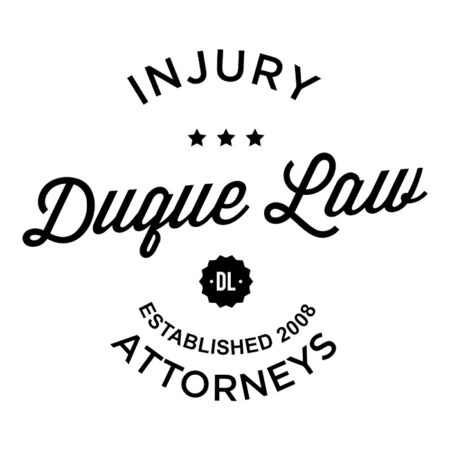 After 50 years of marriage, Peter Bilello lost his bride, Grace, last year.
But Peter says he now believes in miracles after a sign from Grace came by way of his change at the sandwich counter.
Many years ago Peter and Grace each signed a dollar bill.
He kept hers in his wallet, always.
But five years ago, he accidentally spent it.
He was devastated and thought he would never see it again – until he recently took his granddaughter to lunch.
When he received his $3 change, he noticed one of the dollar bills was Grace's.
"I never thought I was going to get that dollar back again, never," Pete said. "The first thing I said, Grace, she did this to make me happy and her to be happy too."
He says he will never lose sight of that dollar again.
(Copyright ©2015 WPVI-TV/DT. All Rights Reserved.)