Wild chase ends in crash in South Los Angeles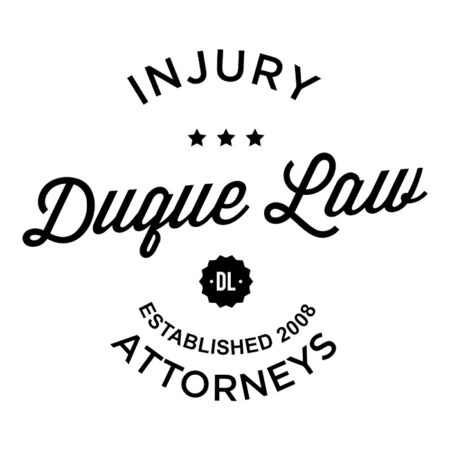 SOUTH LOS ANGELES (KABC) —
A female suspect in a silver sedan led sheriff's deputies on a wild chase from Compton to South Los Angeles Thursday afternoon. The suspect dangerously sped through a park, a CVS parking lot and several crosswalks before losing control and hitting a curb.
At one point, the suspect drove on the wrong side of the road in a residential neighborhood and drove in circles through the Earvin Magic Johnson County Recreation Area.
She then entered and exited a CVS parking lot. The suspect lost control of the vehicle on Imperial Highway and hit a curb.
The woman got out of the damaged sedan with her hands on her head and was detained by sheriff's deputies. No further information was immediately available.
(Copyright ©2015 KABC-TV/DT. All Rights Reserved.)