WINCHESTER: Fire battalion chief suffers injuries in broadside crash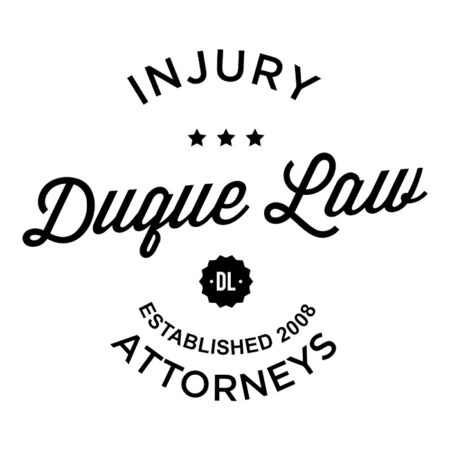 WINCHESTER: Fire battalion chief suffers injuries in broadside crash
A fire battalion chief suffered minor injuries when his pickup truck was broadsided by another pickup truck as he made his way to an emergency in Winchester Wednesday, Dec. 23, authorities said.
The fire battalion chief, a 62-year-old Menifee man, was driving eastbound on Scott Road in his red and white F250 Cal Fire pickup truck, California Highway Patrol Officer Mike Lassig said.
Lassig said the firefighter had his lights and sirens on and was making his way through Scott Road's intersection with Winchester Road. A dump truck stopped on Winchester to let the firefighter pass.
Lassig said the driver of a 2003 Toyota Tundra, a 52-year-old Winchester man, was driving the Tundra 45-55 miles per hour when he came upon the stopped dump truck.
He went around the dump truck by switching to another lane and proceeded through the intersection. That's when he struck the battalion chief's F250, pushing it through the intersection and into a nearby fence, Lassig said.
The battalion chief complained of pain to his upper body and was taken to the hospital, Lassig said, but the driver of the Tundra declined treatment.
Lassig said the roads were wet and slippery at the time of the accident because of recent rainfall. He said drivers should keep wet road conditions in mind.
"We would like to remind everyone to slow down during this wet, rainy season, drive with a high visual horizon and always buckle up," he said.
Contact the writer: 951-368-9693 or agroves@pe.com