WINCHESTER: Lawn mower accident causes gas leak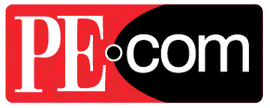 A lawn mower accident caused a natural gas leak near the Hemet-area community of Winchester, according to Cal Fire/Riverside County Fire Department officials.
The mower ruptured a 1 1/2-inch gas line along the 33800 block of Highway 74, roughly a quarter-mile east of Highway 79.
One home was evacuated as a precaution and an eastbound lane of Highway 74 was closed while Gas Company crews repaired the leak.
No one was hurt.