WINCHESTER: New Jersey woman dies in Domenigoni Parkway crash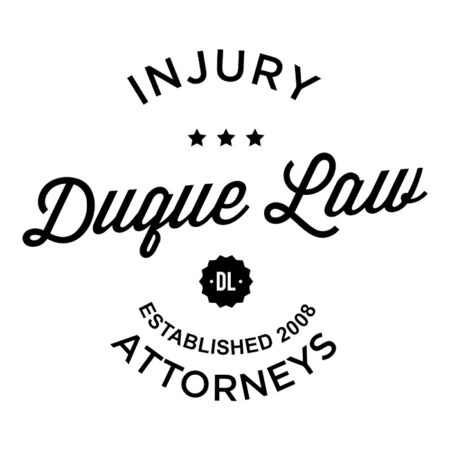 WINCHESTER: New Jersey woman dies in Domenigoni Parkway crash
A 63-year-old New Jersey woman died from injuries suffered in a two-car crash Friday evening at the intersection of State Route 79 and the Domenigoni Parkway.
The woman was identified by the Riverside County Coroner's Bureau as Virginia Granados of Belleville, N.J. She was pronounced dead in the emergency room of the Inland Valley Medical Center in Wildomar.
Granados, who was not wearing a seat-belt, was riding in the back of a Dodge Charger that was hit by a Toyota Corolla around 6 p.m. Friday, Sept. 18.
The Charger was making a left turn on to northbound SR-79 when it collided with the Corolla, which was travelling west through the intersection.
The other passengers in the vehicles sustained minor injuries. The California Highway Patrol is investigating the crash and, in a release issued Monday, said alcohol, drugs and/or fatigue have not been ruled out as contributing factors.