WINCHESTER: Off-duty deputy hits dog in motorcycle crash due to heavy fog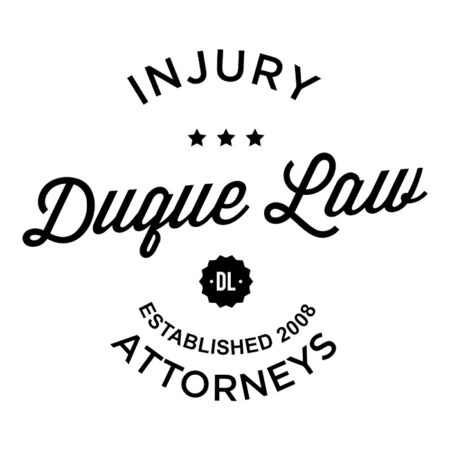 WINCHESTER: Off-duty deputy hits dog in motorcycle crash due to heavy fog
An off-duty Riverside County Sheriff's deputy was involved in a motorcycle crash Thursday morning, Jan. 14, that killed a dog and sent the deputy to a hospital.
The crash occurred about 5:35 a.m. on Leon Road near Craig Avenue south of Winchester, said Sheriff's Department spokesman Deputy Michael Vasquez. The deputy was on his way to work on his personal motorcycle while a heavy fog covered the area, Vasquez said.
The deputy hit a dog in the road, Vasquez said.The crash caused the deputy to fall off his bike, and for the dog to die.
Shortly after the initial crash, a car ran over the deputy's motorcycle, Vasquez said.
The deputy was transported to a hospital after the crash. Initial reports did not indicate the extent of the deputy's injuries.
This story is developing. Check back for more information.