Winds Up to 60 MPH at Deadly Circus Accident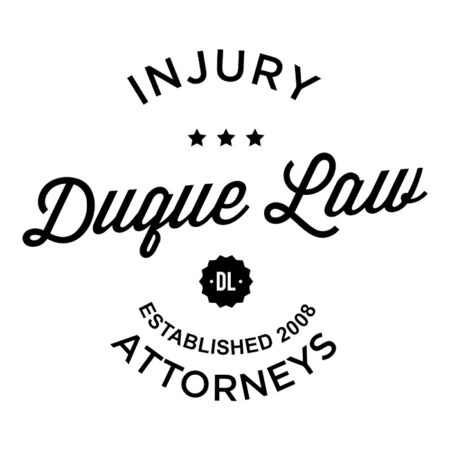 Winds were up to 60 mph when a tent came out of the ground at a circus performance in Lancaster, New Hampshire, Monday night, leaving a father and his daughter dead and dozens of people injured, officials said.
Families said they had just sat down to watch the circus when a severe storm ripped a tent out of the ground and sent metal poles crashing into the audience.
About 32 people were treated for injuries, New Hampshire State Fire Marshal Bill Degnan said at a news conference this morning. There were some serious injuries, Degnan said, but the extent of the injuries was unclear.
About 100 people were in the tent at the time, he said.
The accident took place at about 5:46 p.m., Degnan said, when winds were up to 60 mph, according to the National Weather service. A severe thunderstorm warning had been issued about 20 minutes earlier, Degnan said.
Degnan said it's unclear why the show continued during a severe thunderstorm warning.
The incident is under investigation, Degnan said. There's no indication there will be any charges, he said.
The names of the two victims — the father and daughter — are being withheld pending family notification, Degnan said. Autopsies will be conducted.
According to a family member who spoke to ABC News, the dead girl was 6.
Today's two shows have been canceled in the wake of the accident.
The accident came one day after a tent uprooted at a festival in the Chicago suburb of Wood Dale, killing one person. Fifteen people were hospitalized, according to Wood Dale police.