Witness disputes LA Sheriff's account of fatal West Hollywood crash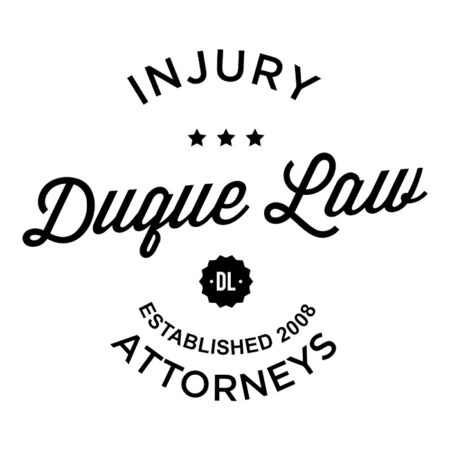 WEST HOLLYWOOD, LOS ANGELES (KABC) —
A witness is disputing the sheriff's department's account of a crash that left a pedestrian dead and another injured in West Hollywood.
The accident happened in the 8800 block of Santa Monica Boulevard at about 11 p.m. Thursday. Authorities say the deputies were responding to a felony spousal assault call and had lights and sirens on.
Authorities say a sheriff's cruiser collided with another vehicle, jumped the curb and hit two pedestrians on the sidewalk. The cruiser then hit a light pole and a tree.
One of the pedestrians was pronounced dead following the collision. The second pedestrian remained hospitalized with serious injuries. Their identities have not been released.
The two sheriff's deputies in the vehicle were in stable condition at a local hospital.
"The question is whether the car yielded to the black and white that was rolling with lights and siren. That is going to be part of the investigation," said Cmdr. Keith Swensson of the L.A. County Sheriff's Department.
The man said he saw the deputy cleanly swerve to get around the motorist, but then he hit the median and lost control.
The California Highway Patrol is investigating the accident, which occurred in front of a Metro parking structure.
(Copyright ©2015 KABC-TV. All Rights Reserved.)