Woman found guilty in 2011 Westminster fatal distracted driving crash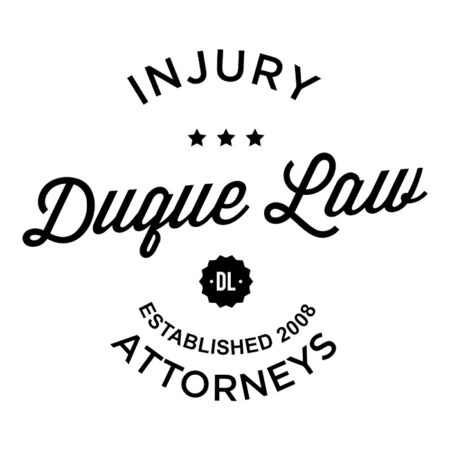 SANTA ANA, Calif. (KABC) —
A jury has found Jorene Nicolas guilty of gross vehicular manslaughter in the 2011 crash in Westminster that killed 23-year-old Deanna Mauer.
Jurors took about 4 1/2 hours to reach the verdict on Thursday. Nicolas, 31, was taken into custody. The judge considered her a flight risk.
Prosecutors allege Nicolas slammed into the back of Mauer's Hyundai, killing her as she sat in stopped traffic on the 405 Freeway in April 2011.
They say Nicolas was distracted on her cellphone, texting just before the crash. Nicolas' attorneys say Nicolas' phone was not in use at the time of the accident.
This is the second time Nicolas has been tried in the death of Mauer, who was a star pitcher at San Jose State University. The first trial ended with a deadlocked jury last year.
Sentencing for Nicolas was scheduled for Sept. 4.
(Copyright ©2015 KABC-TV. All Rights Reserved.)