Woman in fatal Mission Viejo crash on Christmas Day identified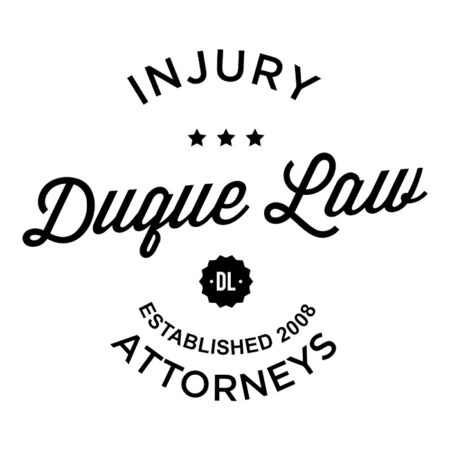 Authorities on Saturday identified a 78-year-old Mission Viejo woman who died following a Christmas day crash in Lake Forest.
Patricia Hultin was identified as the motorist who suffered fatal injuries during a two car collision at about 7:15 p.m. Friday at the El Toro Road and Glenmeadows Drive intersection, according to the Orange County coroner's department.
Hultin had to be cut out of her vehicle by firefighters. She was taken to Mission Hospital in Mission Viejo, where she died shortly after 8 p.m.
The driver of the other vehicle was uninjured, and reportedly waited at the scene to talk to deputies.
The cause of the crash is under investigation. No arrests were reported, and it wasn't immediately clear if alcohol or speed were factors in the collision.
Trauma counselors responded to help family members who drove up to the aftermath of the collision in another vehicle.
All lanes of eastbound El Toro were closed down for several hours on Friday night as authorities investigated and cleaned up after the crash. The roadway has since re-opened.
Contact the writer: semery@ocregister.com