Woman Killed by Chicago Police 'Accidentally' Shot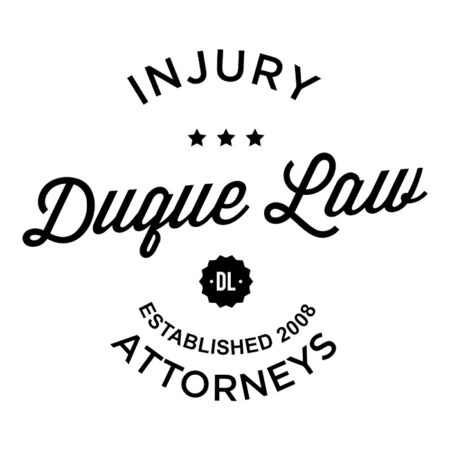 Chicago Police said an officer killed two people Saturday during a confrontation with a "combative subject" — including a 55-year-old woman whom they admit they shot "accidentally" and "tragically," the department said.
The police said that around 4:25 a.m. today, officers responded to a "domestic disturbance" on West Erie Street and were "confronted by a combative subject."
"Upon arrival, officers were confronted by a combative subject resulting in the discharging of the officer's weapon, fatally wounding two individuals," the statement said.
The medical examiner's office identified those killed as Bettie Jones, 55 and a 19-year-old man. Autopsies had not yet been performed.
On Saturday evening, police clarified that the woman had been struck accidentally.
"The 55 year old female victim was accidentally struck and tragically killed," police said. "The department extends it's deepest condolences to the victim's family and friends."
The police said the matter remains under investigation and that the officer involved will be placed on administrative duties for 30 days.
"This new policy which was implemented by Superintendent [John] Escalante, will ensure separation from field duties while training and fitness for duty requirements can be conducted," police said in the statement. "Going forward, this will be standard protocol following all officer-involved shootings.
Cops were directing questions to the Independent Police Review Authority, which is investigating the case.
Another officer was placed on administrative duty, police said, for shooting a man whom he observed with a gun in an incident shortly before 1:30 p.m. The gun was recovered on the scene, police said, and the alleged gunman was in surgery.
"Anytime an officer uses force the public deserves answers, and regardless of the circumstances, we all grieve anytime there is a loss of life in our city," Mayor Rahm Emmanuel said in a statement. "With that in mind, I have been informed that the Independent Police Review Authority has opened investigations into each shooting, and that all evidence will be shared with the Cook County State's Attorney's Office for additional review in the days ahead."