Woman killed in car crash after alleged hit-and-run in Beverly Hills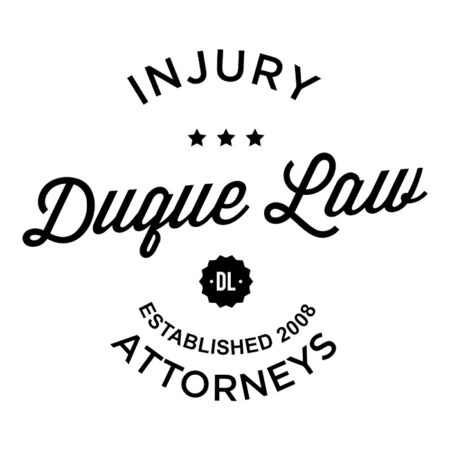 BEVERLY HILLS, Calif. (KABC) —
A 33-year-old woman was killed in a car crash at the intersection of Olympic Boulevard and Swall Drive in Beverly Hills Friday night.
Authorities said the incident happened shortly before midnight between a white four-door Mercedes-Benz and a gray Audi SUV. The Mercedes had four occupants in the car, and police say the woman who was killed may not have been wearing her seat belt.
The other three occupants in the car were transported to a nearby hospital for non-life-threatening injuries. The occupants in the Audi were not injured.
Witnesses at the scene said the accident was road rage related. The Benz was involved in a minor hit-and-run collision with a taxi cab near Pico Boulevard and Swall Drive in Los Angeles. The Mercedes then fled the scene at a high rate of speed and ended up crashing into the Audi, several trees and a concrete wall.
Authorities believe drugs and alcohol may have also played a factor in the crash, police said. The woman's name is being withheld until next of kin is notified.
The intersection of Olympic Boulevard and Swall Drive was closed for about five hours while Beverly Hills Police Department Major Collision Response Team members investigated the scene.
(Copyright ©2015 KABC-TV/DT. All Rights Reserved.)